Une aventure qui a commencé en 2012 avec le rêve de faire renaître une épreuve mythique : la Traversée de Paris à la nage. Menée par d'anciens nageurs, la tentative a tout de suite reçu le soutien des nageurs, des institutionnels et médias. Depuis ont été créés plusieurs événements de natation eau libre en France, à Singapour, en Indonésie et Thaïlande.
An adventure that began in 2012 with the dream of reviving a legendary event: the Paris swim through. Led by former swimmers, the attempt was immediately supported by swimmers, institutions and the media. Since then, several open water swimming events have been created in France, Singapore, Indonesia and Thailand.)

L'illustration des tee-shirts mélange l'époque moderne et ancienne, avec une séparation marquée par une vague et par le contraste des couleurs, mais aussi par l'équipement des personnages. 
(The illustration of T-shirts mixes modern and old times, with a separation marked by a wave and the contrast of colors but also the equipment of the characters.)
Tee-shirt femme !
(woman T-shirt)
Tee-shirt homme !
(man T-shirt)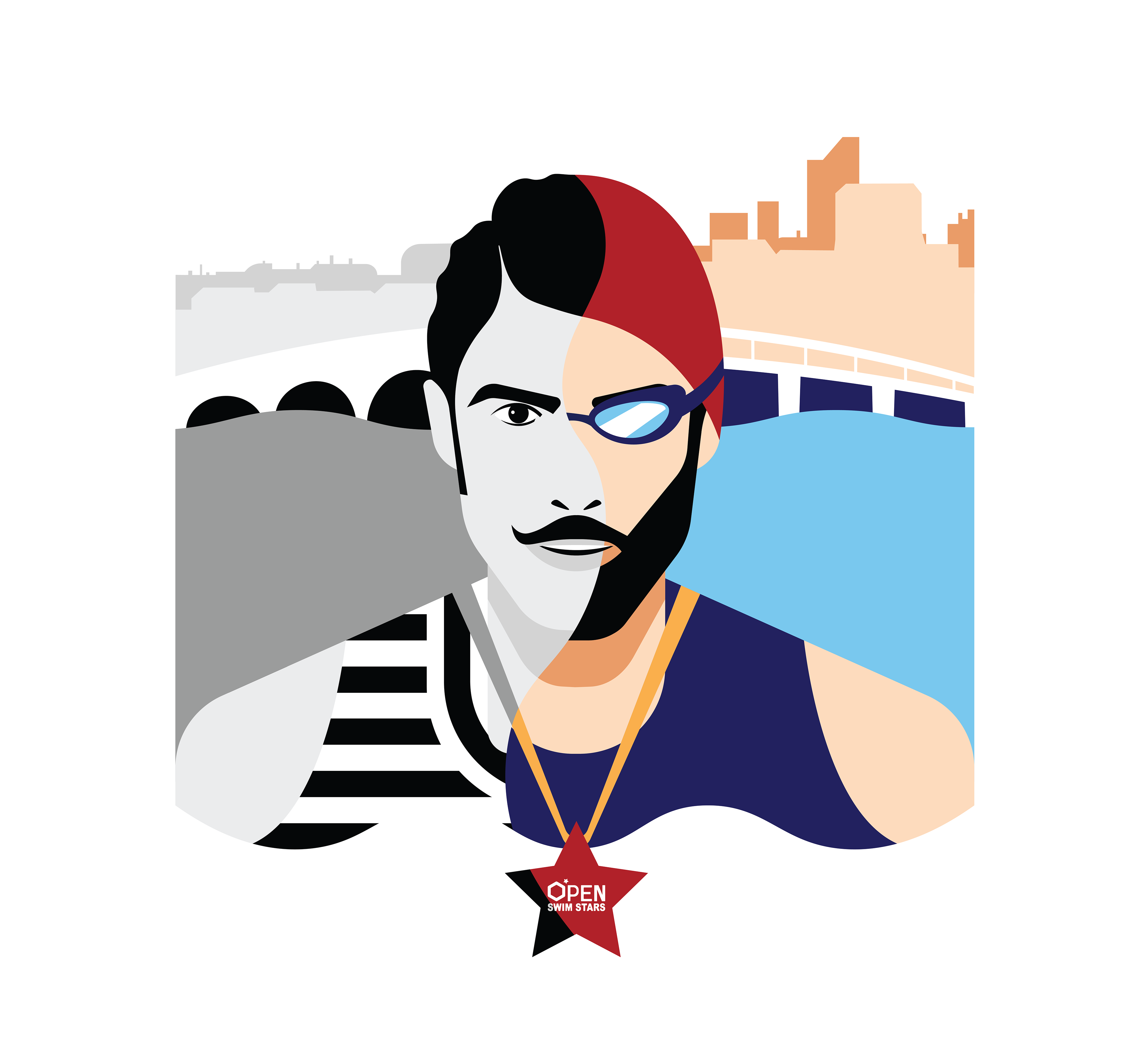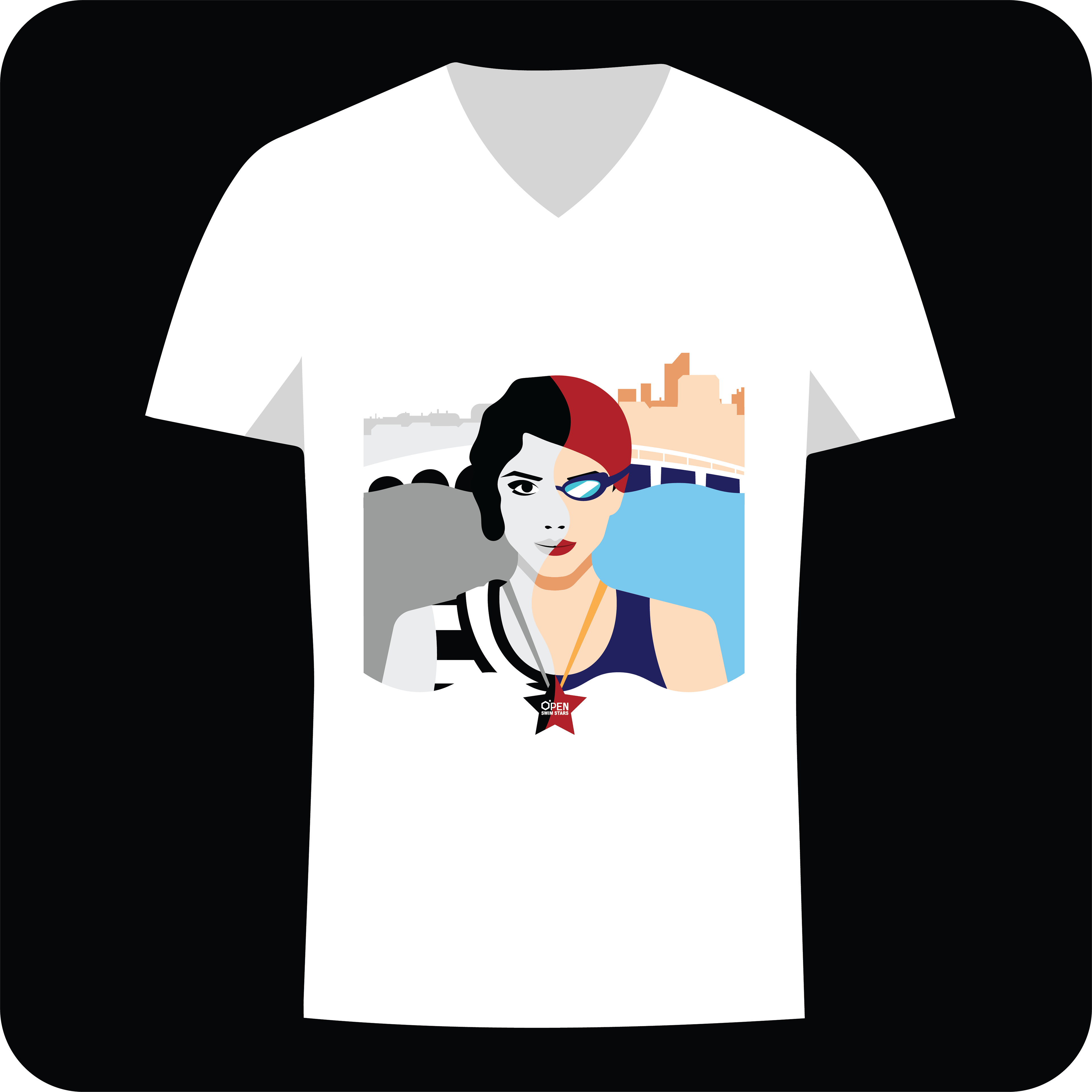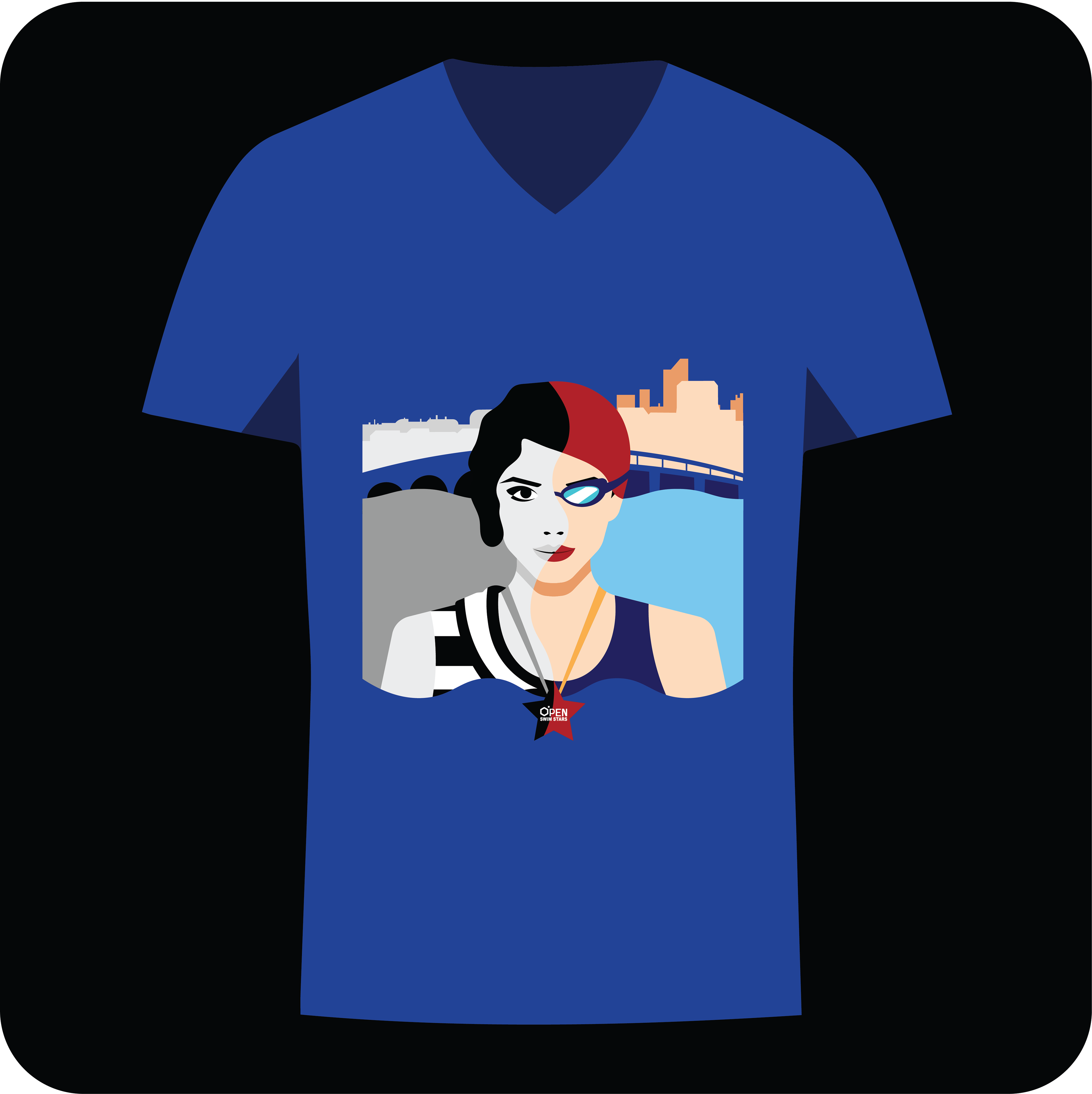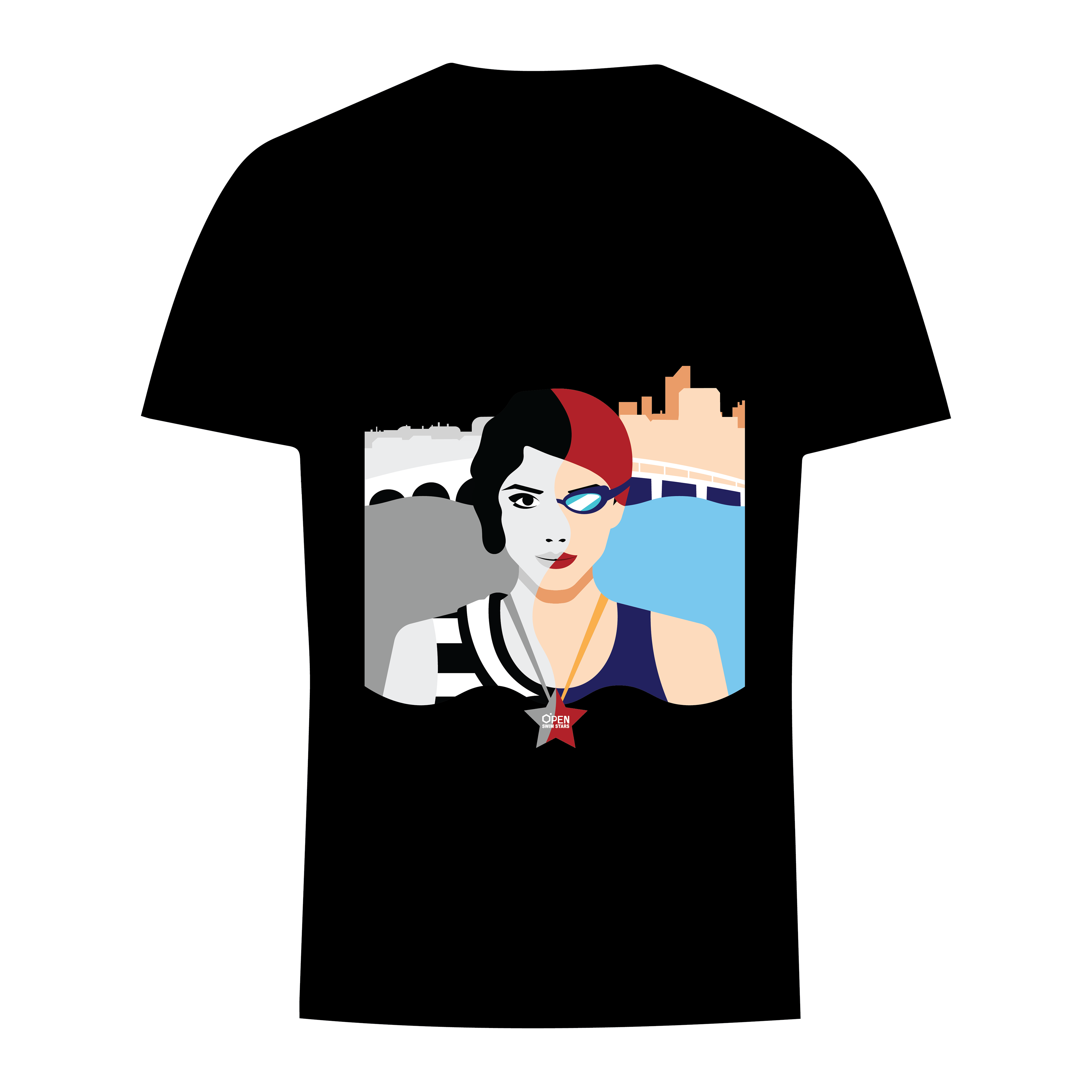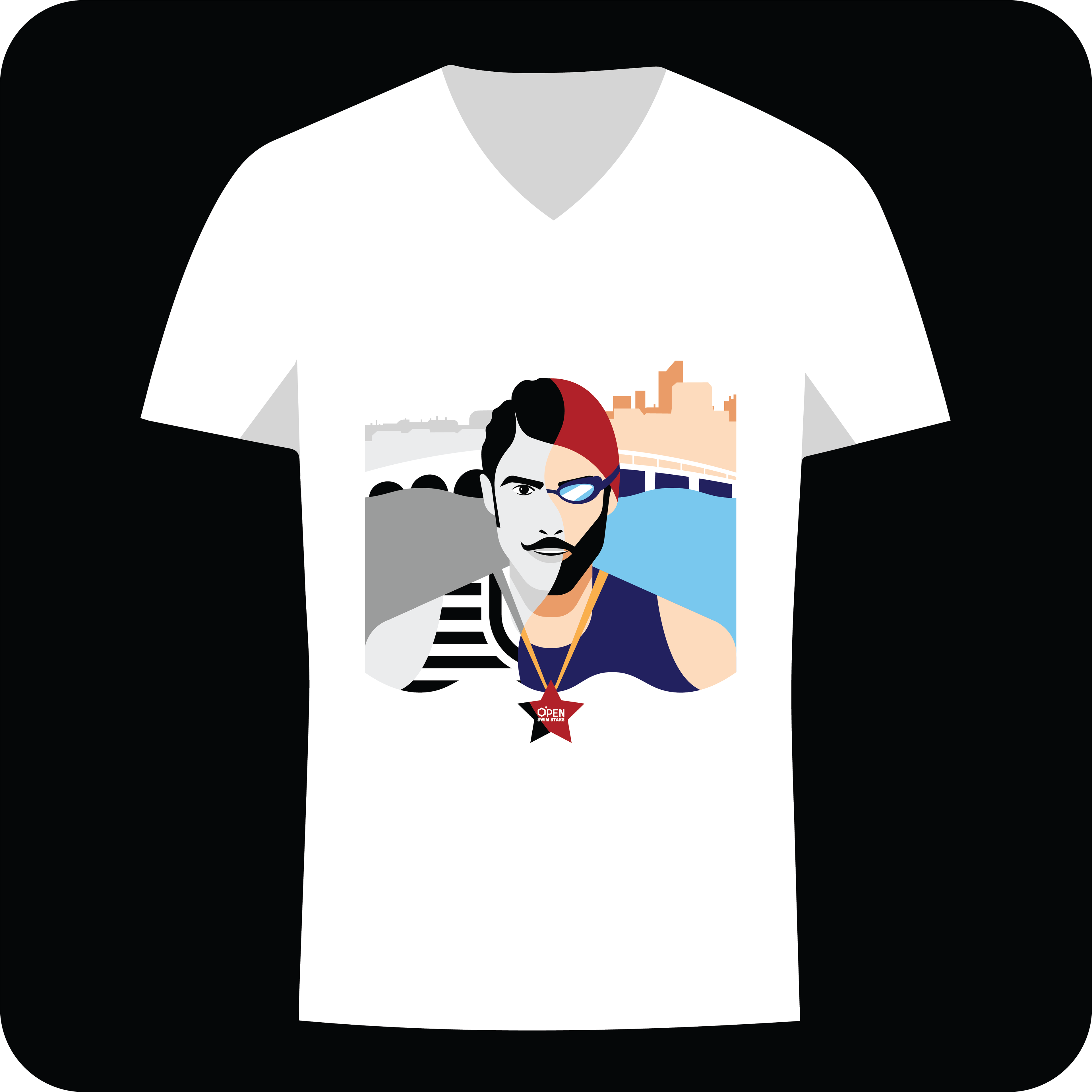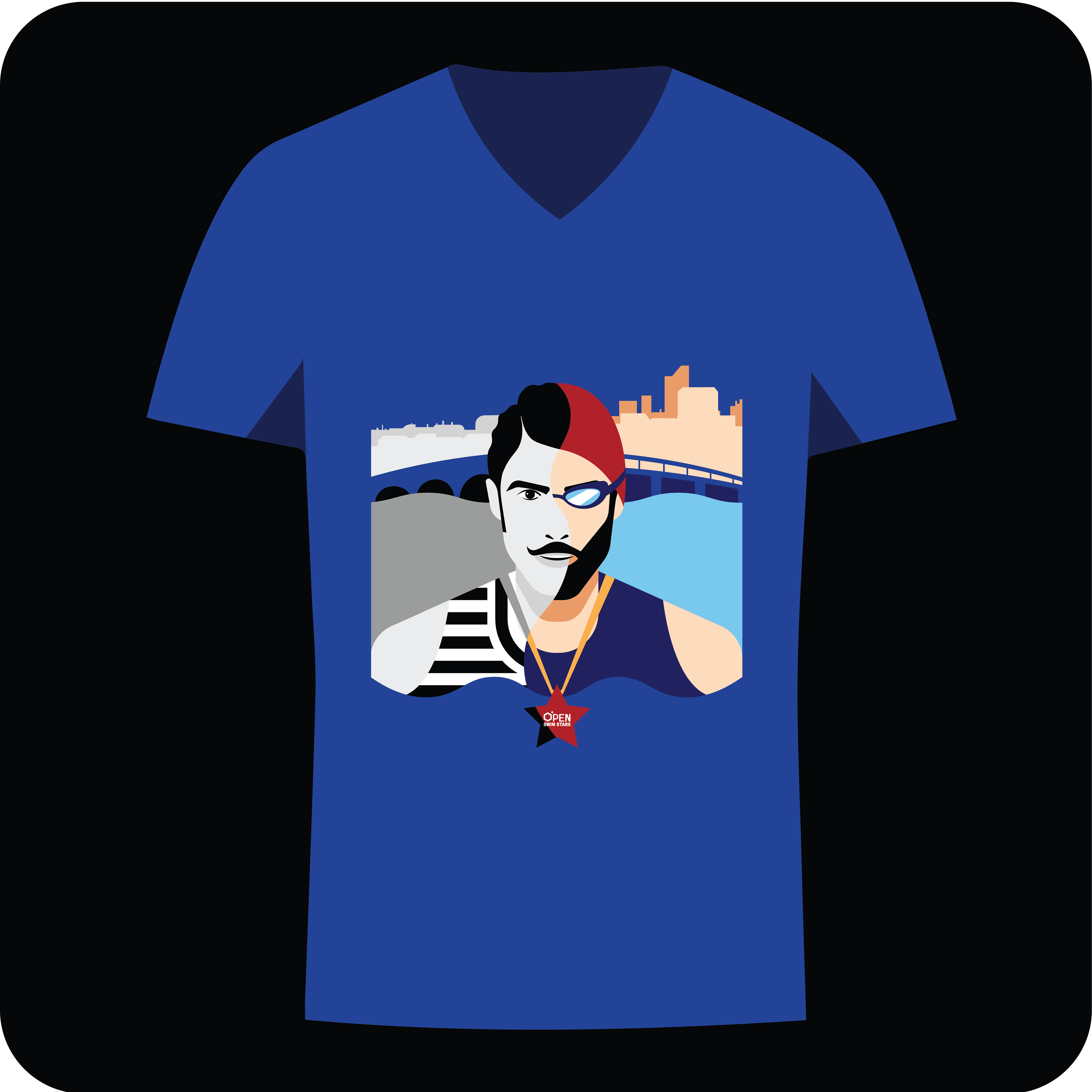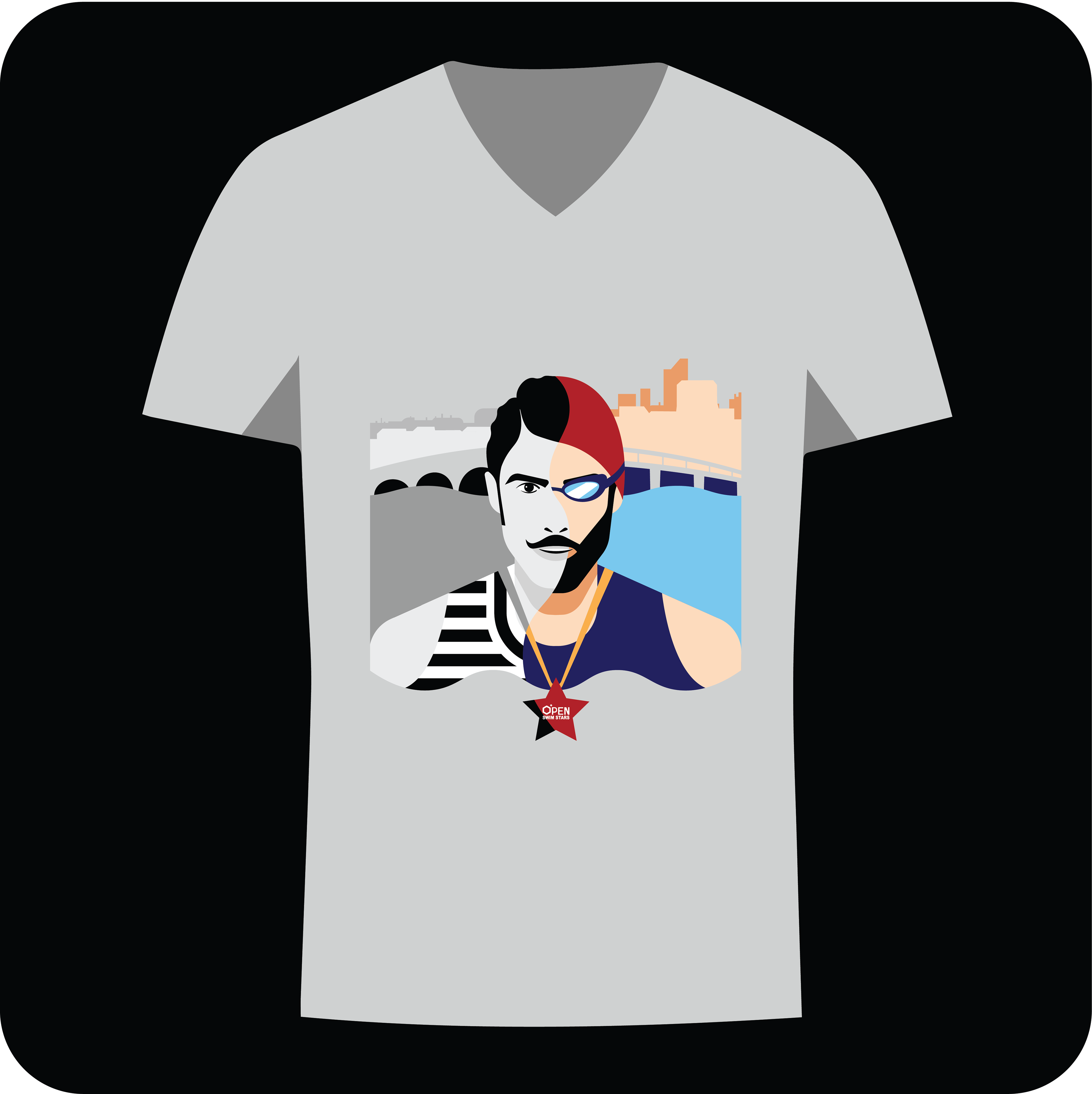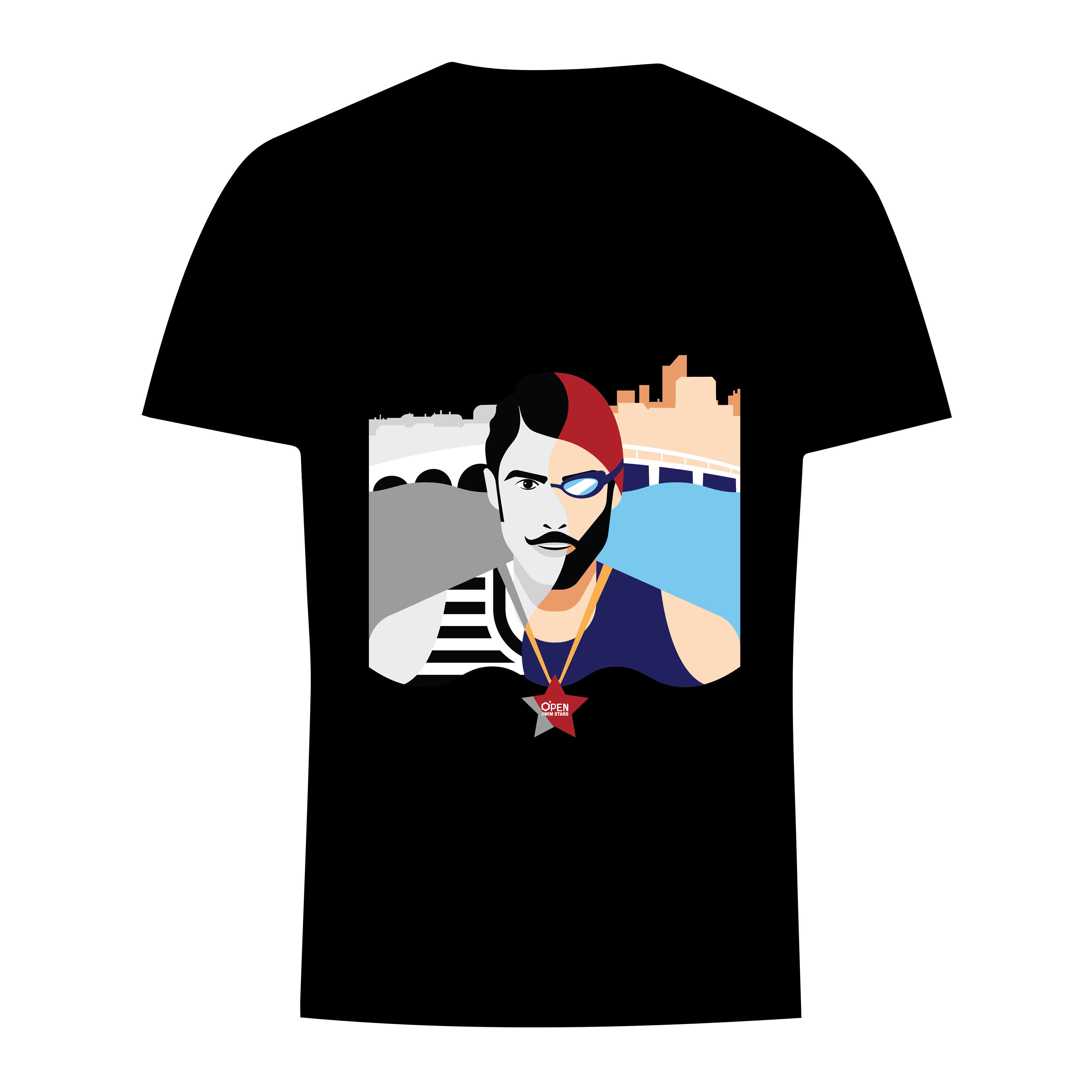 Merci d'avoir regardé mon travail, 
n'hésitez pas à me dire ce que vous en pensez
Thank for watching my job !