Fresco about Besançon city and his history !
Fresque sur la ville de Besançon et son histoire !
B : Vesontio, now call Besançon is an ancient Gallo-Roman city (Vesontio, maintenant Besançon est une ancienne cité gallo-romaine).
E : Besançon a city at the forefront of watch industry (Besançon une ville à la pointe de l'industrie horlogère).
S : Louis Pasteur lived in Besançon (Louis Pasteur a vécu à Besançon).
A : Besançon a festive city (Besançon une ville de fête).
N : Lumière brothers were born in Besançon (Les frères Lumière sont nés à Besançon).
C : The Besançon Zoo is home to lions (Le zoo de Besançon abrite des lions). 
Courbet was born next to Besançon ( Gustave Courbet est né à coté de Besançon).
N : Vauban was the architect of the citadel of Besançon (Vauban fut l'architecte de la citadelle de Besançon).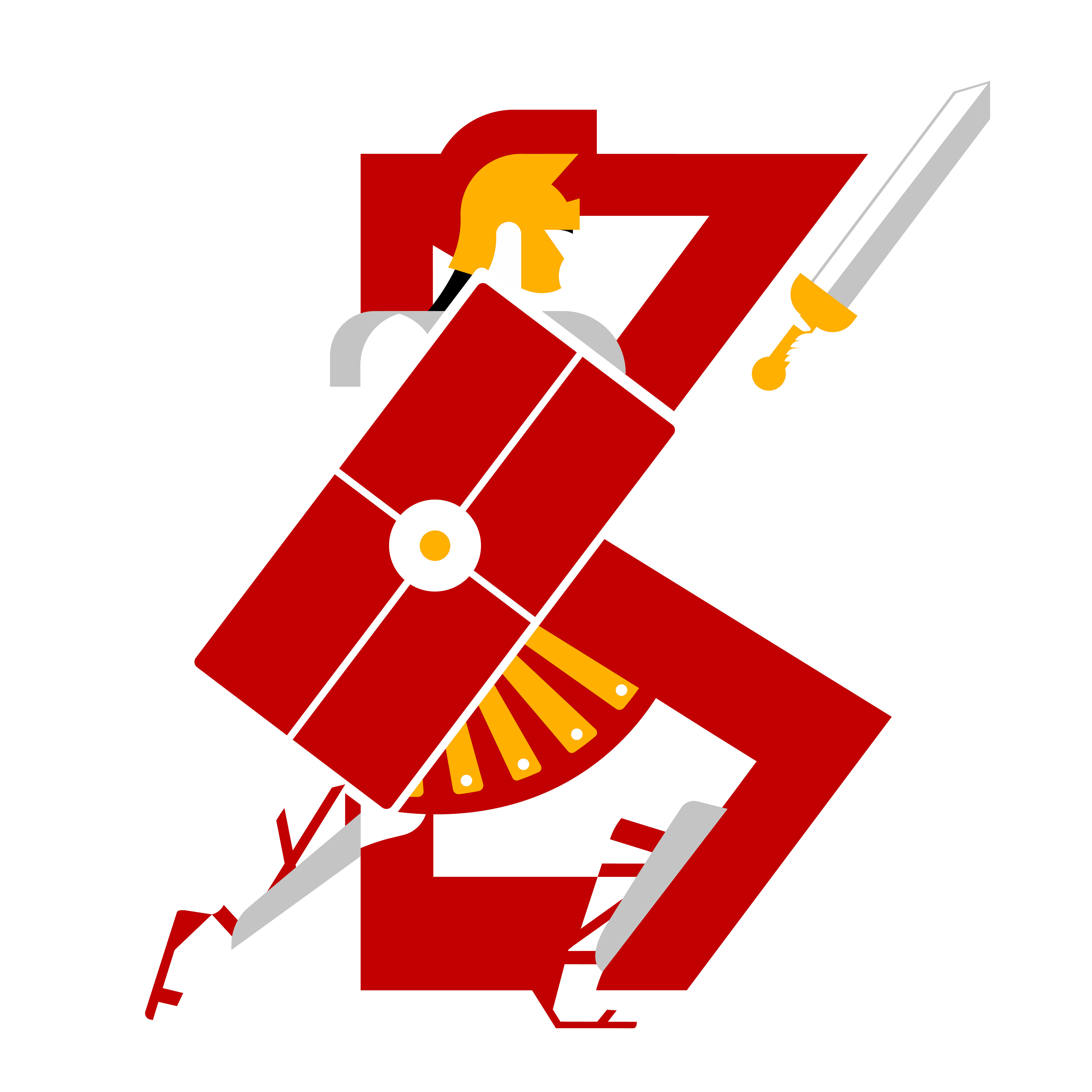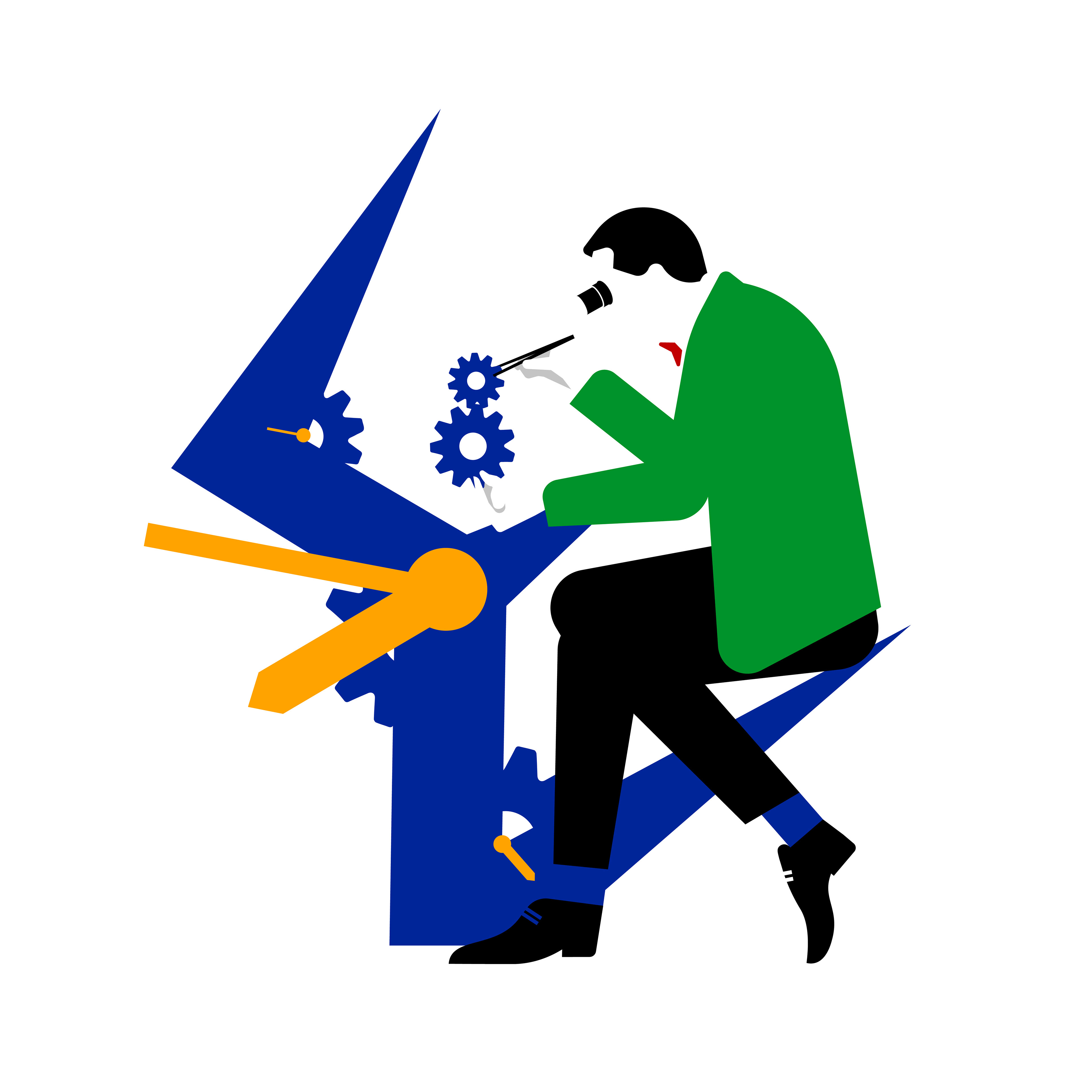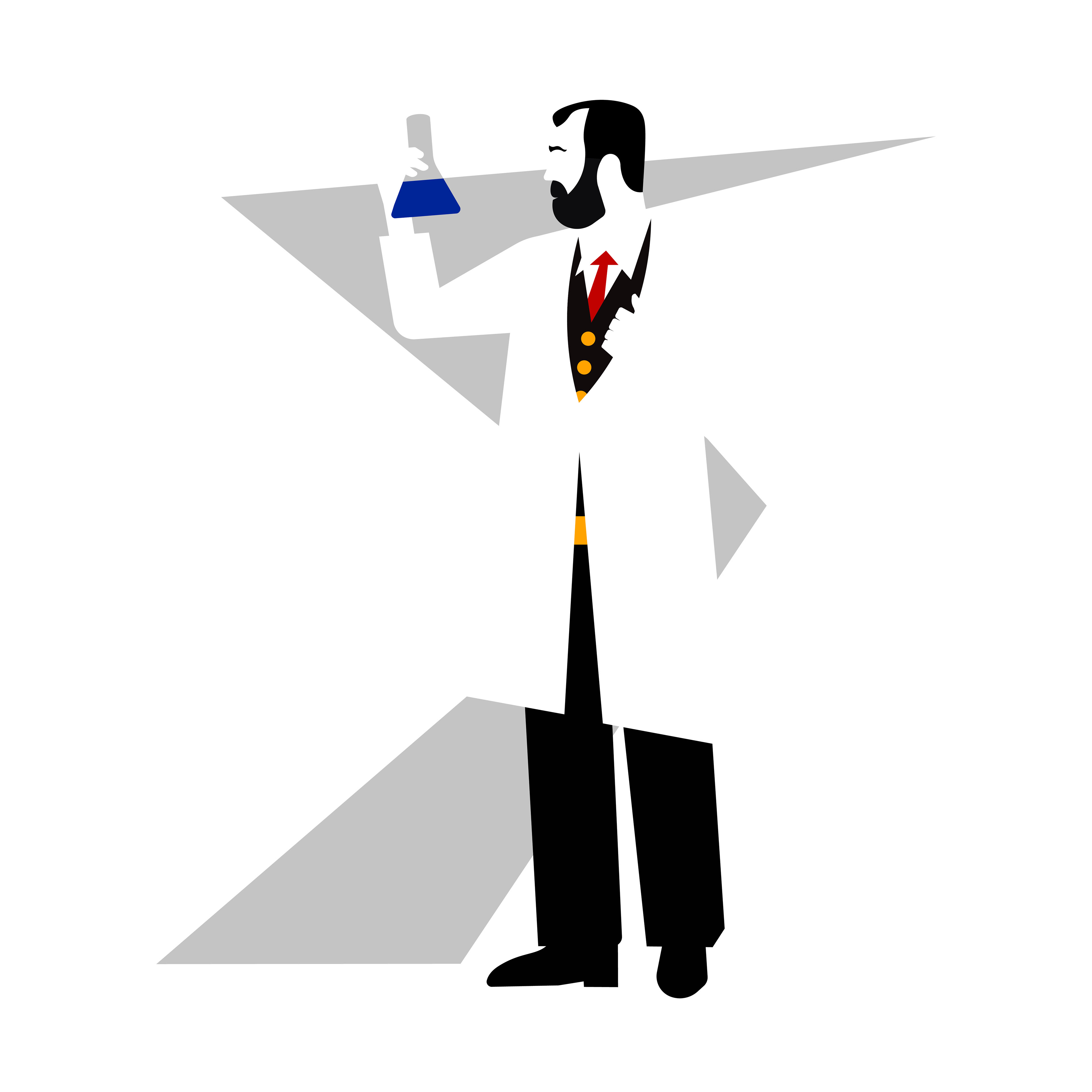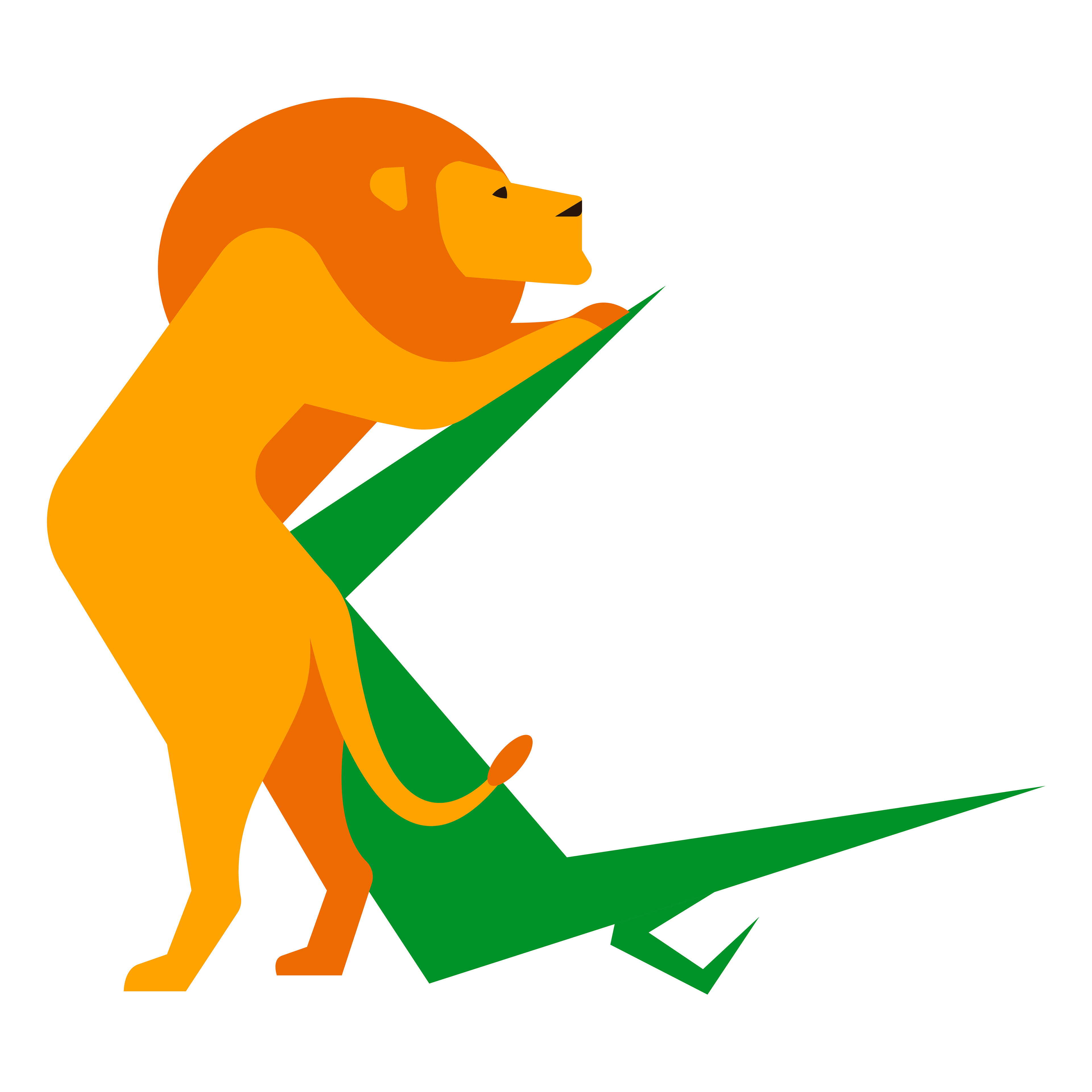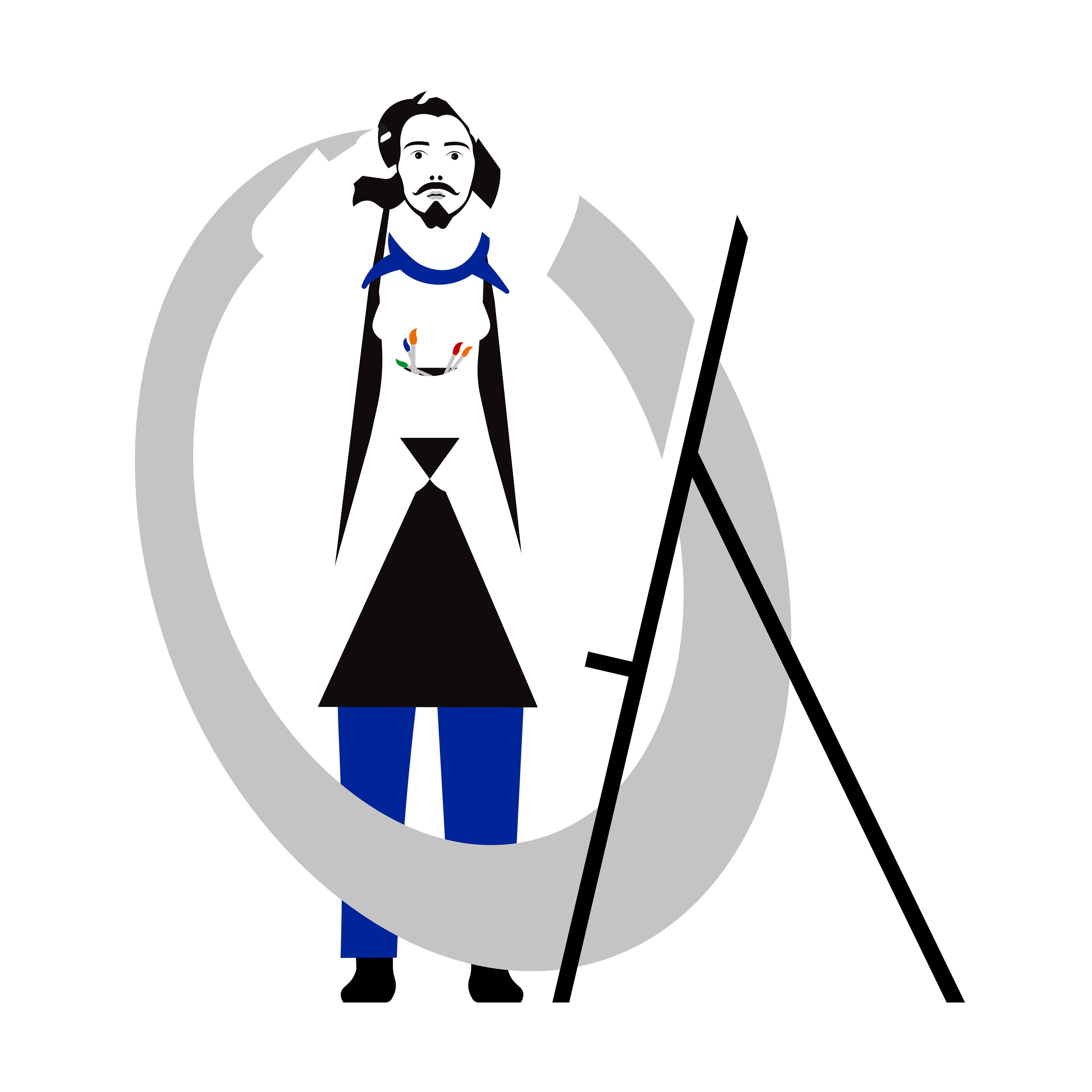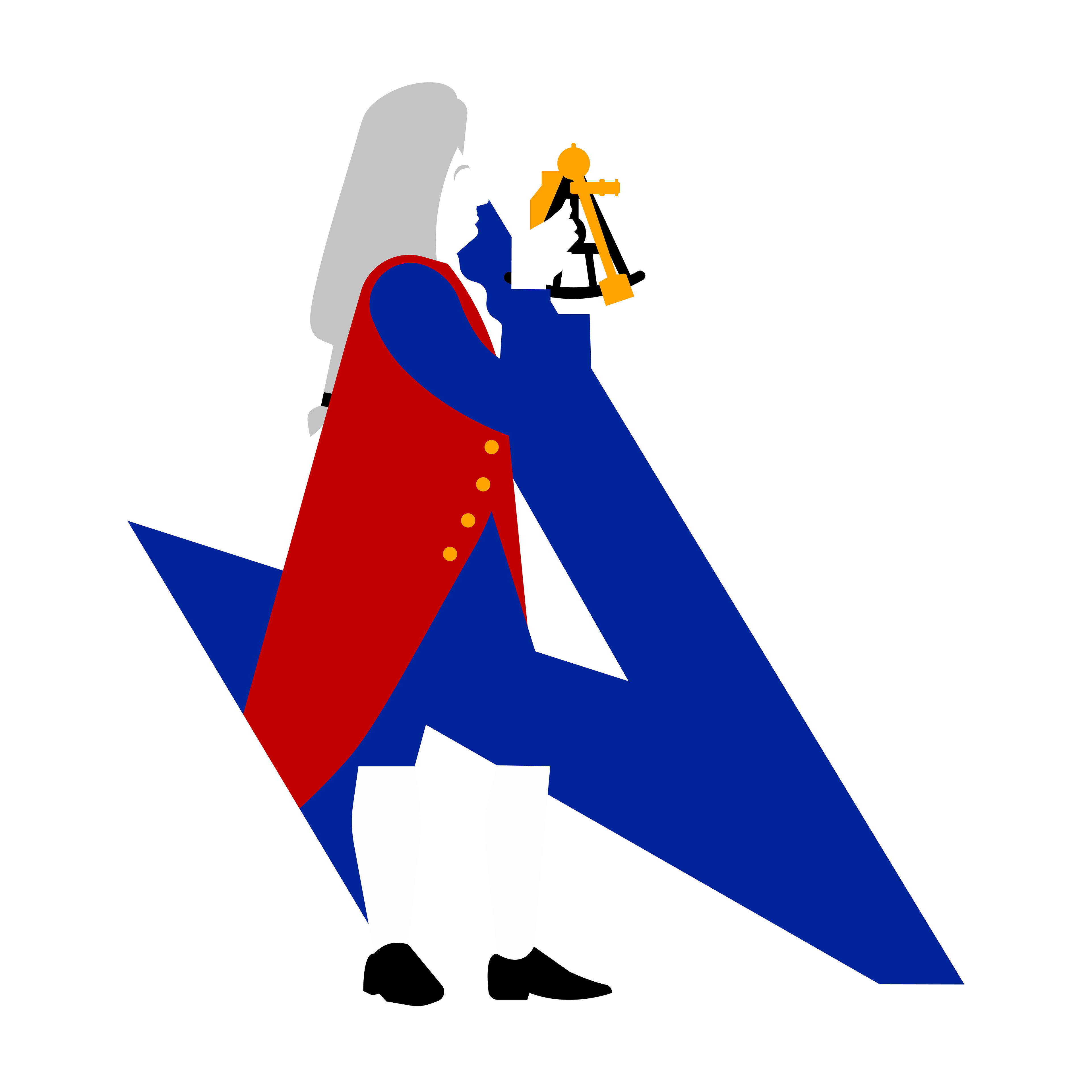 Thank for watching and have fun !